What would you do with 1,000 more of something that mattered to you? A few days ago, New Mexico found itself in that situation—and it means greater equity in our public schools.
It's been the summer of scores in New Mexico, from PARCC results to school grades and report cards for the schools that teach our teachers. But what about the single most important factor in the classroom when it comes to learning? What about teachers themselves?
On September 10, the New Mexico Public Education Department let us know, releasing 2017 teacher evaluation results that show three-quarters of our public educators are really moving the needle for kids—helping them grow measurably from the start of the school year to the end. They're called "effective" "highly effective," or "exemplary" and since 2015—when the state launched its NMTEACH approach to evaluating and supporting educators—New Mexico has 1,000 more "effective," "highly effective,"  and "exemplary" teachers.
We could celebrate that growth, and its potential for the future, in so many ways. To borrow a phrase from The Albuquerque Journal Editorial Board: "Teachers matter. Enormously."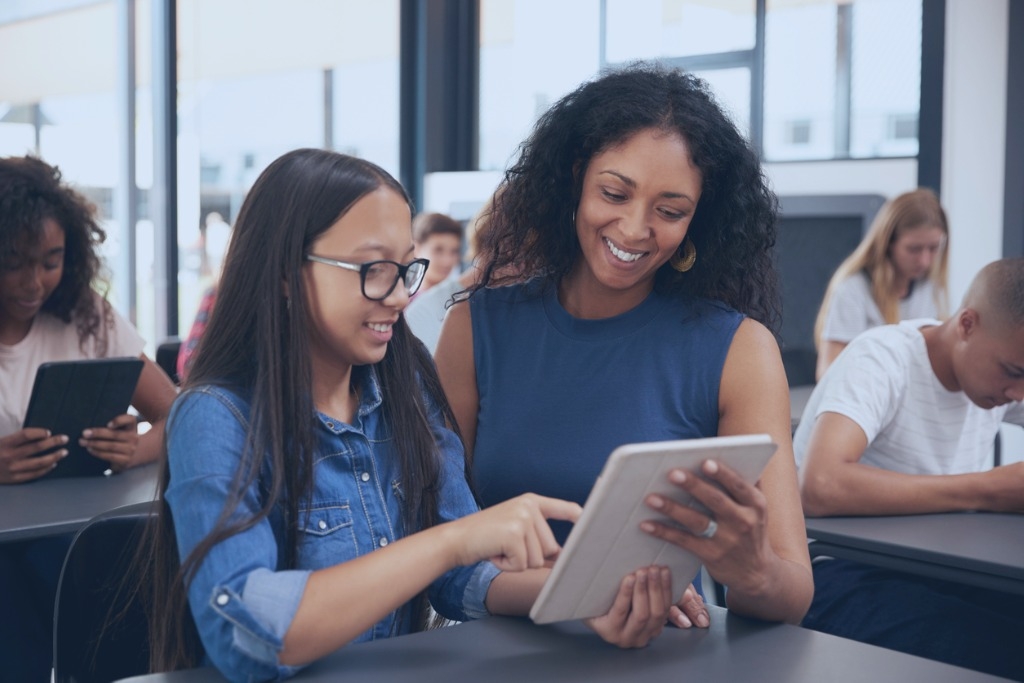 It means excellent teachers in front of more kids.
It means access—and access, over time, in every zip code.
Above all, it means that investing in our teachers is a way to move toward equity in our public schools. Almost twice the number of low-income students in 2017 had access to great educators compared with 2015. We still have a long way to go in achieving equity in our education system, but this is a strong step towards progress.
That's not the only takeaway from 2017 results, of course—not by a longshot. One is particularly striking to me: the results aren't a coincidence.
I've made the point before (then, with reference to PARCC scores) that anything worth doing takes time—education most of all. The state has a suite of relatively new systems for making schools great, including NMTEACH, and now that a few years have passed, we can truly see the potential of measuring success in dynamic, consistent ways over time. It gives us a richer story then of what's working, what's not and how we can bridge the gap between those worlds.
The results aren't a coincidence.
NMTEACH is a powerful example. It measures outcomes, but it generates them, too, designed as a framework for empowering teachers in which evaluation results are one piece of the puzzle—an essential one. It shows the basics of what we need to know: where is excellence happening and what does it look like; who is struggling, and how can we help; and how can we connect teachers directly to share and grow together?

That's data in action.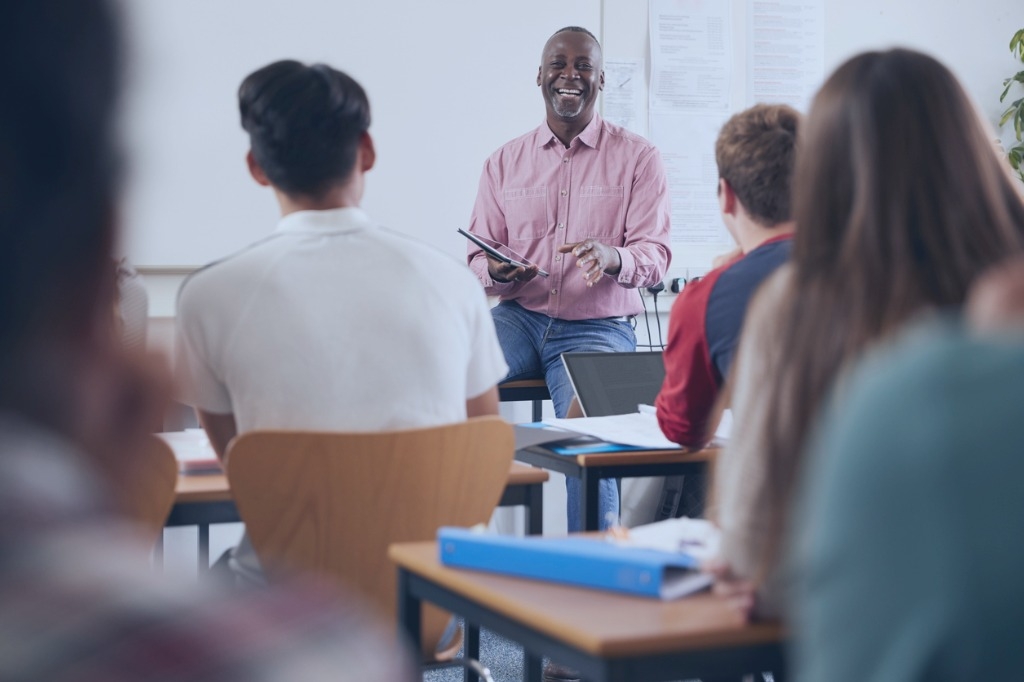 It's also a compelling reason for another of the highlights from 2017 evaluation results:  New Mexico doesn't just have more great teachers. We have fewer ineffective teachers—almost 1,000 fewer, in fact.
NMTEACH has also created the opportunity for New Mexico to reward, learn from, and retain the state's best teachers in new ways. For the first time ever this fall, Exemplary teachers will be recognized with Excellence in Teaching Awards of $5,000 and $10,000—with the larger awards for secondary math and science teachers.
It's a challenge sometimes to know what data means in day-to-day terms. When it comes to teacher evaluation results, the data translates into something very clear: our teachers are growing over time by working together, and we've got more excellent teachers than ever before.
Let's keep those numbers rising until there's a great teacher in every classroom in New Mexico.