Earlier this week, NewMexicoKidsCAN launched a campaign to welcome our state legislators back to Santa Fe while urging them to place the needs of students at the center of every policy decision they make during this year's 30-day session.
Click here to join our campaign by sending a quick message to your legislator today!
Lawmakers across the stat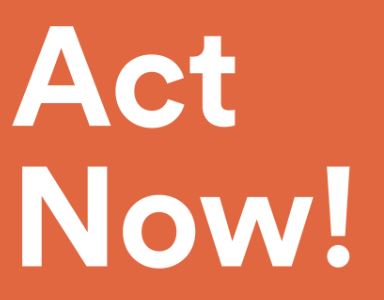 e need to hear from you—our parents and families, our students, our business leaders and our community advocates—as their work unfolds. We've made it easy for you to send a clear message right now: our kids, and their future, must be top priorities in 2018.
Together, we can achieve the change that our students deserve. Advocacy is just a click away.