The majority of our state lawmakers think that New Mexico kids can wait for change.
Last month, elected officials adjourned their 30-day legislative session and last week was the deadline for Gov. Martinez to act on bills that completed their journey through the Legislature. It's time to reflect on the last two months of budget setting and policy making here in New Mexico. There were glimmers of hope–and one complicated win for public school teachers–but ultimately the 2018 session provides a potent lesson in the cost of partisan divides when we're confronting an issue that could unite us all: education.
Two of the bills we monitored closely were among the 80 that Gov. Martinez signed into law, including SB119 which will increase minimum teacher salaries by a total of $16.6 million across the state! Our team was proud to support this legislation with your help–but its passage, while truly worth celebrating as a step in the right direction, serves as a symbol for the lukewarm progress that's hamstringing our kids.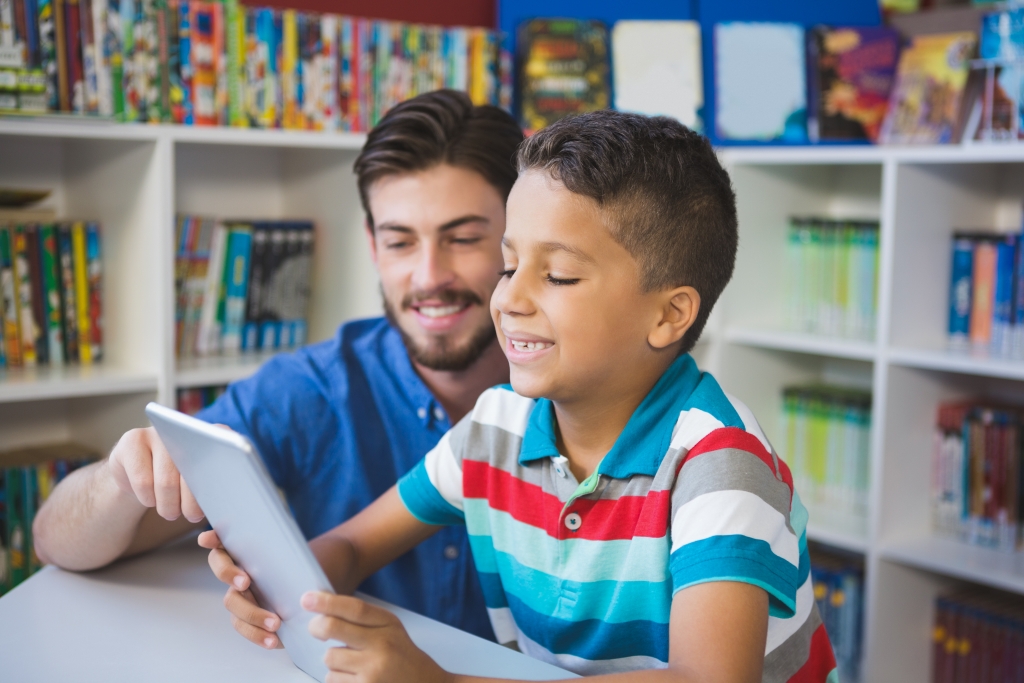 In reality, lawmakers missed the opportunity to advance even more impactful bills for teachers:  bills to raise their pay even more, allocate $5 million toward statewide teacher recruitment and create alternative, affordable and accessible paths for measurably great educators to earn top-level licensure.
Lawmakers sidelined another high-priority bill for NewMexicoKidsCAN, tabled by the House Consumer and Public Affairs Committee before it was ever heard by the education committee. HB177 proposed an alternative path for our best teachers to reach Level Three licensure–the highest-paid in our school system–even though 74 percent of educators say the path should exist. In particular, the bill called for New Mexico to create an additional pathway for great teachers to by-pass one specific and expensive barrier to Level Three licensure doesn't actually correlate with better teaching: earning a Master's Degree.
During the session we also kept a keen eye on HB2 "the budget bill" to make sure that as a state, we are making meaningful and judicious investments in public education. The governor signed the budget, which included these key elements that impact public education:
The total recurring general fund appropriations for public education for FY19 will increase by $107.4 million, or 4 percent, from FY18.

Early childhood education programs will see significant increases, with an additional $6.5 million for K-3 Plus and $8 million for Pre-K.

The budget includes $5 million to be used to provide a $5,000 bonus to all of our Exemplary Teachers, and an additional $5,000 for those Exemplary Teachers teaching a STEM class. Gov. Martinez vetoed language in HB2 that would have

required the agreement of a collective bargaining unit before a teacher could receive the bonus.
On the whole, this wasn't the year the Legislature changed the game to choose kids over politics. But that doesn't mean the year won't come. Let's make it 2019–and let's build our movement. In the meantime, we will be working hard to lift up more voices because our elected officials need to hear from us to better inform their decisions. If you haven't signed up for the NewMexicoKidsCAN email list, please do! Session is over but our work is just beginning.
It's our great responsibility to show our elected officials they can't wait, and that we won't.