UPDATE: On Feb. 14, the House Education Committee voted to unanimously support Senate Bill 119, which would increase the minimum salary for public school teachers across New Mexico! We're encouraged by this move and looking to our Legislature to carry it all the way through. Under SB0119, starting pay would rise from $34,000 to $36,000 for Level 1 teachers, from $42,000 to $44,000 for Level 2 teachers and from $52,000 to $54,000 for Level 3 teachers. That's a well-deserved $16.6 million investment in our educators, and the classroom experience for our kids.
Take a minute to thank your lawmaker today!
---
Most of the time, it's a showing of community support that reminds me why our grassroots campaign is essential in the fight for great schools, like the energy that defined our Santa Fe launch event. Last weekend, however, the reminder came in a different and decidedly less-inspiring form, as I watched lawmakers put their political agendas before the best interests of public school teachers.
This is why our work matters. It's why I started NewMexicoKidsCAN. It's why our network has grown already. And it's why our communities must stay informed, involved and engaged in the civic process.
In a brief 72-hour window, from Thursday to Saturday, lawmakers in two committees voted along party lines to hamstring a set of bills that would empower New Mexico teachers through higher pay, a $5 million statewide investment in recruitment and a popular, alternative path to earning top-level licensure. Their votes told a disturbing story about priorities at the Capitol, in which kids and teachers are expected to wait until next year and a new administration for common-sense policies to be seriously considered.
Here's one thing I know: our kids, and in this case our teachers, can't wait!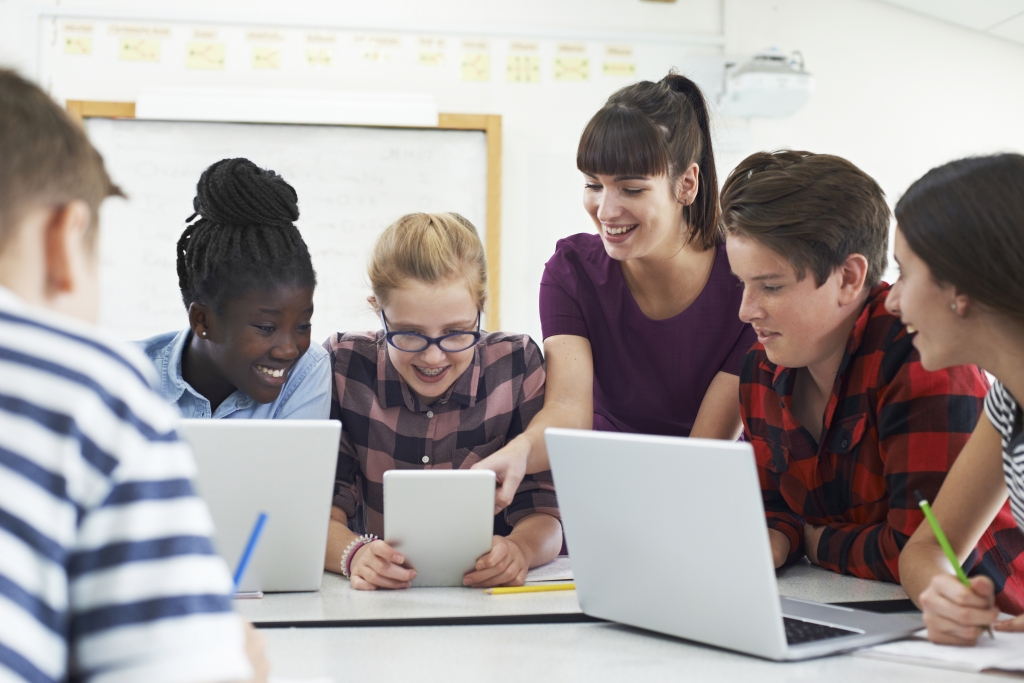 After the House Education Committee delivered a 7-6 vote against HB310, I asked you to give them a call. And just two days before, members of the House Consumer and Public Affairs Committee killed HB177, as well, which proposed an alternative path for teachers to reach Level Three licensure, the highest-paid in our school system. It was rejected, despite a suggestion from Rep. Monica Youngblood that the committee pass it with a "no recommendation" on to the House Education Committee, a reasonable suggestion for any bill related to public education. It never left the room—even though 74 percent of educators in a recent Teach Plus survey said the path should exist. Sixty-four percent said it should even consider multiple factors, like student performance and years of service.
HB177 didn't propose that we should lower standards for Level Three licensure, but rather that our state should remove one particularly expensive barrier that doesn't actually correlate with better teaching:  a Master's Degree. In the words of one veteran educator included in the Teach Plus survey, which reached more than 1,000 teachers altogether who represent all tiers of licensure:
"I am a Level Two teacher with 16 years of service and highly effective ratings every year. I simply have not obtained a Master's due to monetary and family commitment reasons. However, I continue to serve on committees just as Level Three teachers and continue to meet the same standards yet do not receive the pay due to simply not having a Master's."
The truth is, most New Mexico educators believe in measuring classroom success—and career advancement—with benchmarks more relevant than a Master's Degree. They at least deserve more options to climb the ladder of licensure. Perhaps most of all, they deserve for lawmakers to engage in real conversations about the issue, and how alternate pathways might look, rather than tabling a bill before it could even reach the House Education Committee.
During the hearing on Thursday, I was truly disheartened to see lawmakers dismiss HB177 out of hand. But I didn't stay disheartened for long, because I know there's a growing movement in our state united around a shared vision for change. We just have to work harder, be louder and stay steadfast in our advocacy.
Smart laws can't wait on politics, just like our schools can't wait on smart laws.